Proactiveaudio.eu represents a network of the most successful distribution-, sales-, marketing-, logistics- and technical service companies on the European pro audio market. With this proactiveaudio.eu you will get all services from one source: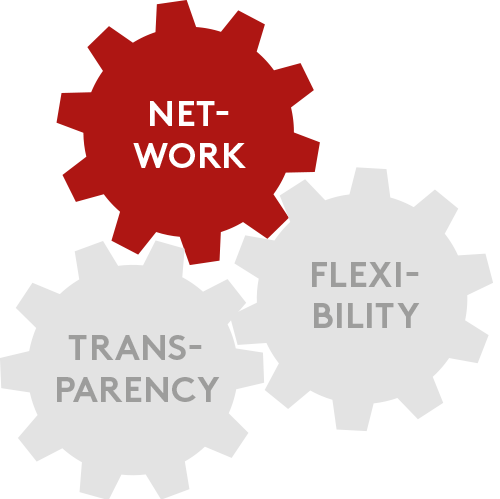 SALES CHANNEL Network
A vast customer base access throughout Europe.
MI /  Pro Audio / Broadcast / Education / Amazon Vendor Service /  Mass Market Retail.
COMMUNITY Network
Contacts to the most important influencers, endorsers and press.
SUPPLY CHAIN Network
Modern IT infrastructure with fast processing logistics and cloud based EDI and PDI software interface. New warehouse and headquarter.
TECHNICAL CUSTOMER SERVICE Network
Specialized and proven service and repair centers
and an inhouse technical service team.